Hands-on, live OpenStack trainings will help you learn, understand, and deploy an Openstack-based cloud infrastructure. OpenStack is a set of programming tools for implementing and managing a cloud computing system.
The implementation of the OpenStack cloud will help reduce the costs of maintaining server infrastructure in your company and will enable you to scale cloud computing resources along with the development of your company.
Target Audience
OpenStack training is for all individuals who have an IT degree and are looking for the best career growth. It is also well suitable for those IT professionals working as system administrators, storage administrators, network engineers, and software developers. The course will appear as extra knowledge that will enhance your resume and provide you with more job opportunities.
Why OpenStack
OpenStack is a set of services for managing and building cloud computing platforms both public and private. It is by many companies around the world as a software development, AI modeling and hosting platforms. For more information please refer to the Use Cases.OpenStack is an open-source software, which is fully customisable, scalable and fault-tolerant. It's good to have OpenStack training in your CV.
Why CinderCloud
We are a team of cloud experts with many years of experience in maintaining and deploying OpenStack and we use OpenStack software as our public cloud platform. We will teach you how to deploy and maintain OpenStack smoothly and how to use your cloud effectively.
OpenStack courses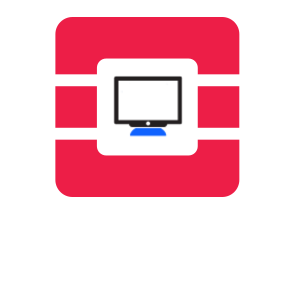 OpenStack Administration
The aim of this course is to familiarize yourself with the OpenStack environment from both the operator and administrator side. After a short introduction, you will receive your own OpenStack instance and perform hands-on operational and administrative tasks. The training covers all the basics of OpenStack from general architecture to cloud administration. Learn more...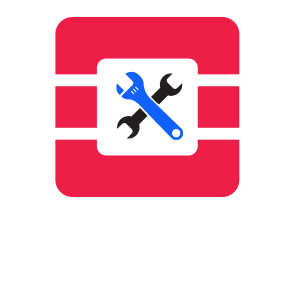 OpenStack Cloud Infrastructure Deployment
The training allows you to understand and implement a cloud infrastructure based on OpenStack. The training participant will learn about the architecture and capabilities of OpenStack and various installation scenarios. Learn more...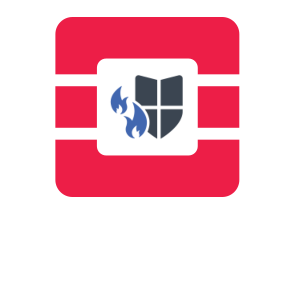 OpenStack Security
The course provides hands-on knowledge of the security aspects of OpenStack private and public clouds. It starts with an introduction to the system, and then participants receive practical information on implementing security in the cloud. Learn more...
Book a Training
Let us know more about your training expectations and goals
Contact us