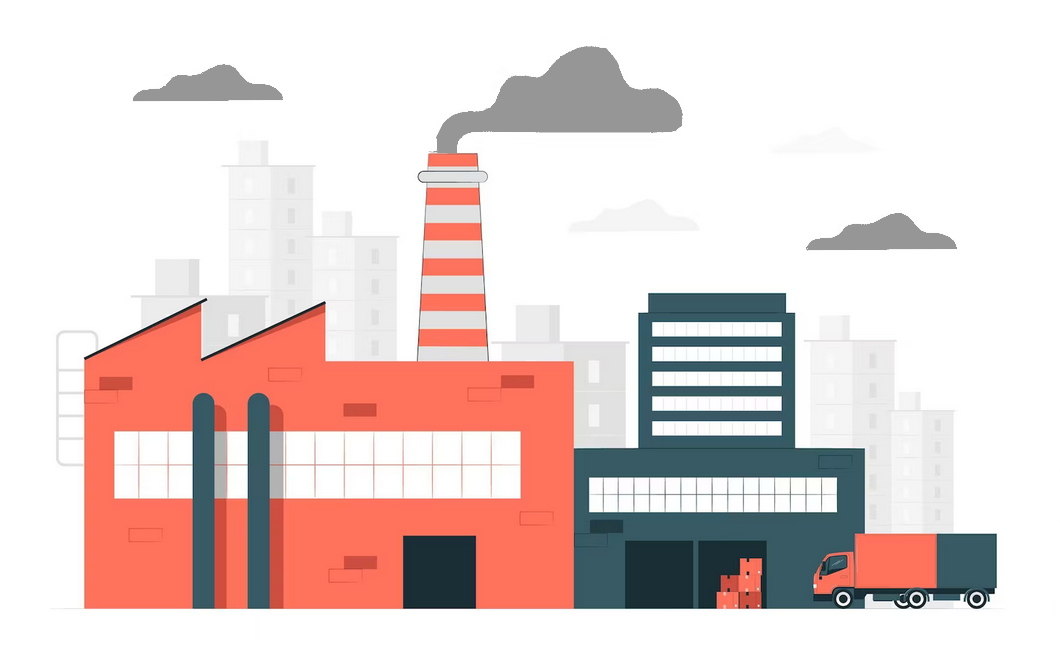 Are you tired of dealing with slow and unreliable IT infrastructure in your manufacturing industry? We are introducing our cutting-edge private cloud computing solution tailored specifically for the manufacturing sector. Our private cloud offers a secure and dedicated environment that caters to all your computing needs, ensuring seamless operations. Say goodbye to costly hardware upgrades, constant maintenance, and storage limitations.
We are empowering Manufacturers through the computing power of an Industrial Cloud
We provide a reliable and optimized cloud platform to let the Manufacturers gather and process the data from their data loggers, as well as host their manufacturing software suites, like ERP, MES, WMS, CMMS, and many more.
In order to let the Manufacturers migrate their data to the cloud smoothly and painlessly, we offer optional workload migration services. Learn more about our Cloud Migration services.
Why you need On-Premise Cloud in your factory
On-Premise and Local Access
Unlike public cloud alternatives, our private cloud solution resides within your premises, giving you direct control over your infrastructure. Enjoy the peace of mind that comes with having your data stored securely within your own walls. Plus, with local access, you can seamlessly access your cloud resources in real-time, empowering your workforce to be agile and responsive.
High Availability
Forget about expensive and time-consuming downtime! Our private cloud ensures a robust and highly available infrastructure, minimizing the risk of any interruptions to your critical manufacturing processes. We guarantee maximum uptime, allowing you to maintain optimal productivity at all times.
Redundancy
We understand the importance of data security in the manufacturing sector. Our private cloud offers redundant systems and backups, ensuring that your valuable data is protected from any potential disasters. You can rest easy knowing that your business-critical information is always safe and easily recoverable.
Backups
Our private cloud solution automates regular backups, ensuring that your data is always properly protected without any additional hassle. Focus on what matters most - your business - while we take care of your backup needs.
Scalability
Imagine the sudden spikes in manufacturing data volume or a need for additional storage space. With a public cloud, you can easily scale up your resources within minutes, ensuring your operations run smoothly without any hiccups.
Security
Protect your sensitive manufacturing data with our state-of-the-art security measures. Our private cloud ensures data privacy and protection against cyber threats. Rest easy knowing your intellectual property is safe.
Cost Savings
Cut down on upfront investments and ongoing operational costs. Our private cloud eliminates the need for expensive hardware purchases, software licenses, and IT staff. Invest your resources where they matter most – your core manufacturing process.
Seamless Integration
Our private cloud seamlessly integrates with your existing systems, whether it's ERP, MES, or CRM. Avoid disruptions to your day-to-day operations and enjoy a smooth transition to the cloud.
Elevate your manufacturing business to new heights
Make the move today and revolutionize your manufacturing business with our state-of-the-art private cloud solution. Contact us today for a tailored consultation and take your manufacturing operations to new heights with our reliable and secure private cloud computing.
Contact us