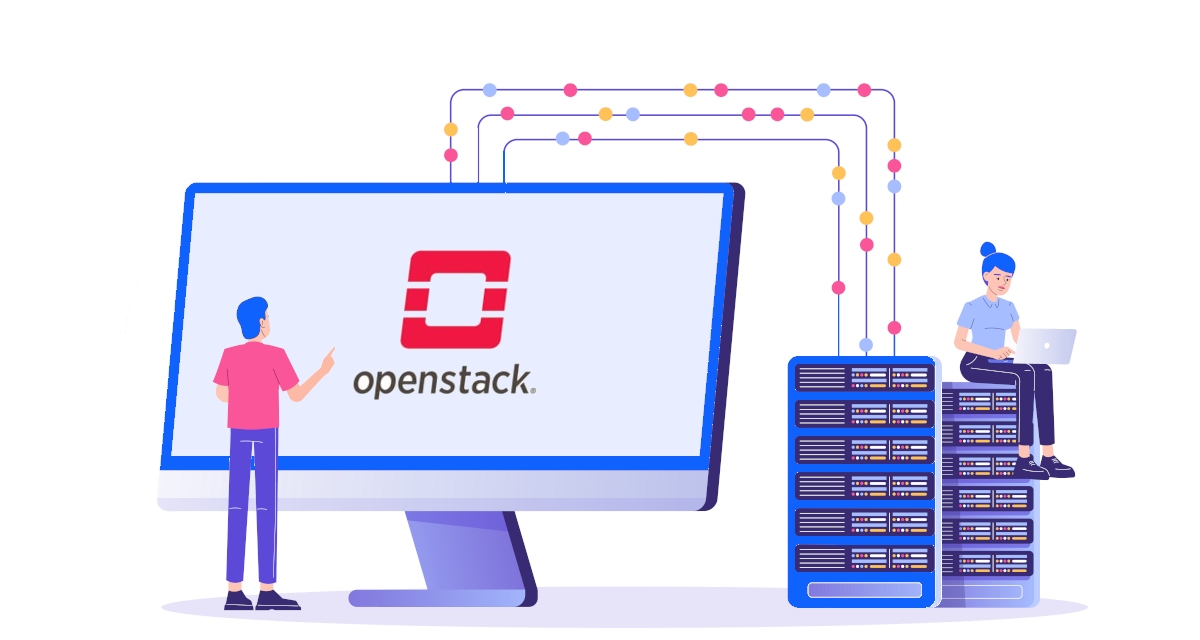 We will help you build and administer your own Cloud, on your own servers, and we will train you on how to use it
Regardless of whether you are planning to implement a new OpenStack cloud, considering changing your OpenStack cloud strategy in your data center, or need technical support to maintain your environment, we will help you reduce the costs of implementing and operating your cloud. We offer OpenStack consulting services to help our clients launch a cloud computing project based on OpenStack technology in a quick and painless way.
Platform Agnostic
Our goal is to help you resolve any OpenStack-related issues, regardless of the operating system or deployment method your cloud is based on.
Versatile Application
We offer complete, turn-key cloud solutions for infrastructure service providers, companies, and end-users.
Free from Vendor Lock-in
We provide our customers with more freedom by offering open-source-based infrastructure solutions without license fees and vendor lock-ins.
You don't need to lease cloud from Hyperscalers, to be in cloud
Do you need outstanding performance for your computing requirements? We will give you server, network, and storage hardware recommendations as well as design instructions to make the most of your new cloud.
Or maybe performance isn't your main objective and you are looking for a fault-tolerant and cost-effective private cloud to virtualize your physical server infrastructure. Tell us what equipment you have in your server room, and we will tell you what kind of cloud you can build with it.
Areas we can help you with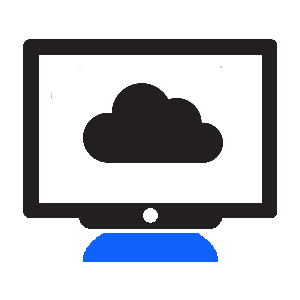 OpenStack Deployments
We implement cloud computing based on OpenStack and accompanying technologies. The virtual cloud computing infrastructure is characterized by high availability of resources, resistance to failures, scalability of resources, and a high level of security. The implementation of cloud computing will allow you to reduce the costs of maintaining server infrastructure.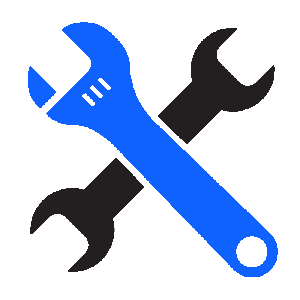 OpenStack Support & Maintenance
We will help you solve any technical problem related to your OpenStack infrastructure so that you can focus on running your own business. Our engineers have extensive technical knowledge in the field of various types of production installations using OpenStack technology available on the market.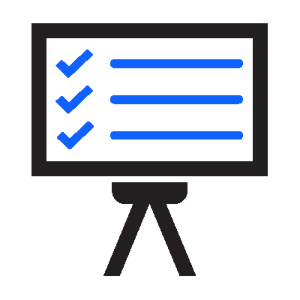 OpenStack Design & Optimization
We specialize in the design of OpenStack cloud tailored to your business needs. We will determine the number of resources needed to run your workloads, help in the selection of network and server equipment compatible with OpenStack technology, and advise you on how to optimize performance and minimize cloud maintenance costs. We will indicate strategies for expanding and scaling cloud resources and suggest how to protect your OpenStack environment against potential failures and threats.
Start new project with us
Let us know more about your new OpenStack project requirements and expectations
Contact us